News & Press
Header image
Bild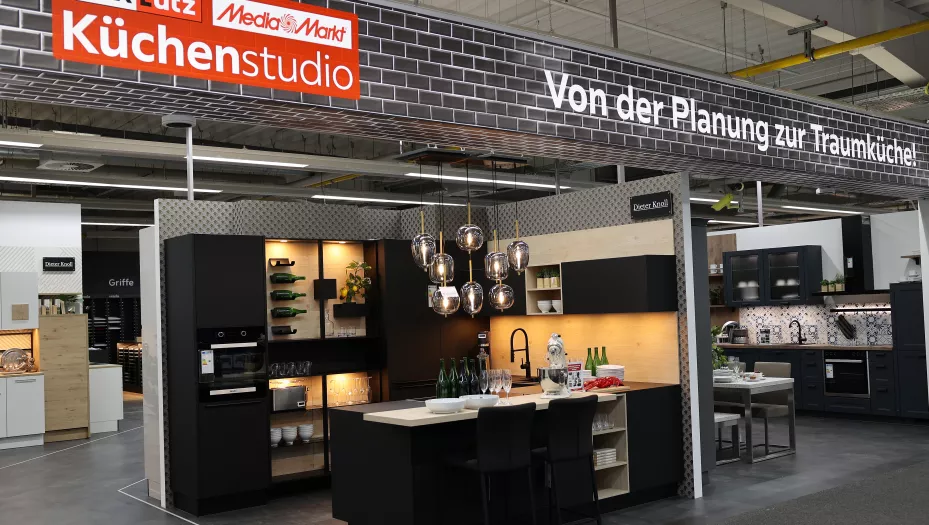 MediaMarktSaturn
MediaMarkt Landshut eröffnet integriertes XXXLutz Küchenstudio
Am 28. September startet der Landshuter MediaMarkt mit XXXLutz, einem der führenden Möbelhändler Deutschlands, ein Pilotprojekt: Kundinnen und Kunden können sich auf ein 500 Quadratmeter großes Küchenstudio in ihrem Markt freuen.
Read more
Header image
Bild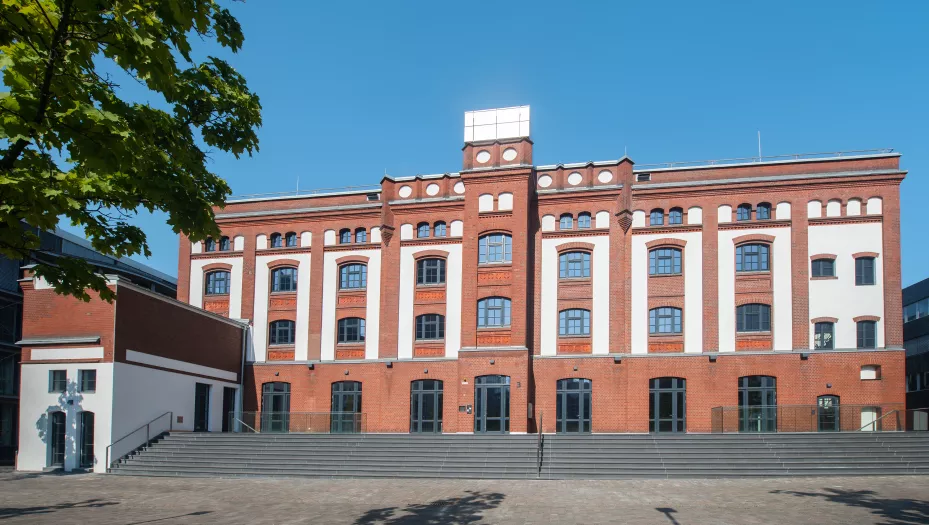 CECONOMY
Good prospects for MediaMarktSaturn: CECONOMY issues positive outlook for full year 2022/23 based on strong performance in the third quarter
// Sales¹ increase by 7.4 % year-on-year to €4.5 billion in Q3 2022/23, to €16.9 billion in the first nine months (+5.9 %¹) // Customer satisfaction – NPS (net promoter score) reaches 55, the highest-ever figure // EBIT² significantly improves by €43 million, nine-month figure at €149 million // Free cash flow increases by nearly €1 billion year-on-year in the first nine months // Outlook for 2022/23 revised: CECONOMY commits to positive scenario with moderateincrease in total sales adjusted for exchange rate effects and a clear increase in adjusted EBIT compared with the previous year
Read more
Header image
Bild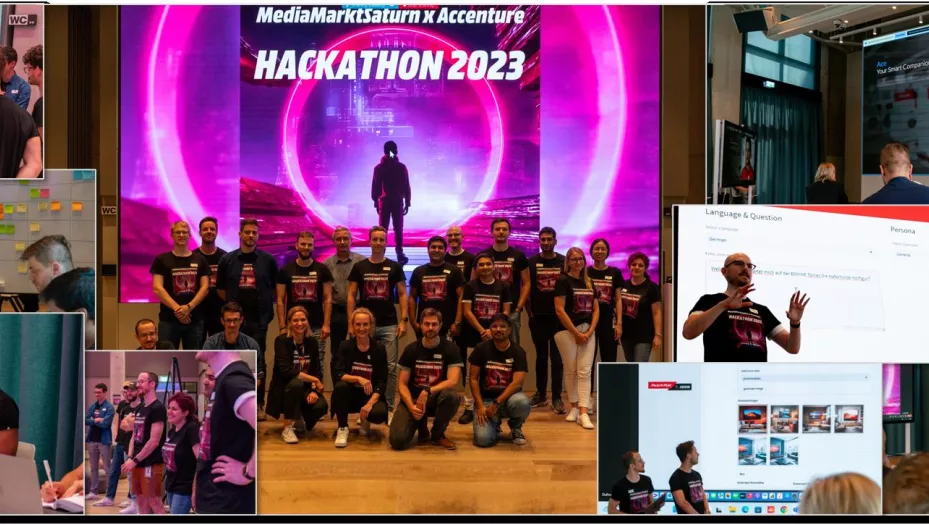 MediaMarktSaturn
2 Days, 35 Hackers, 3 Use Cases – Hackathon on Artificial Intelligence
MediaMarktSaturn, together with business and strategy consultancy Accenture, successfully hosted a hackathon on Large Language Models (LLMs) for two days. Large Language Models, which are a well-known by the popular chatbot ChatGPT among others, are large generative language models with Artificial Intelligence. They are capable of understanding, processing and generating natural language.
Read more
Header image
Bild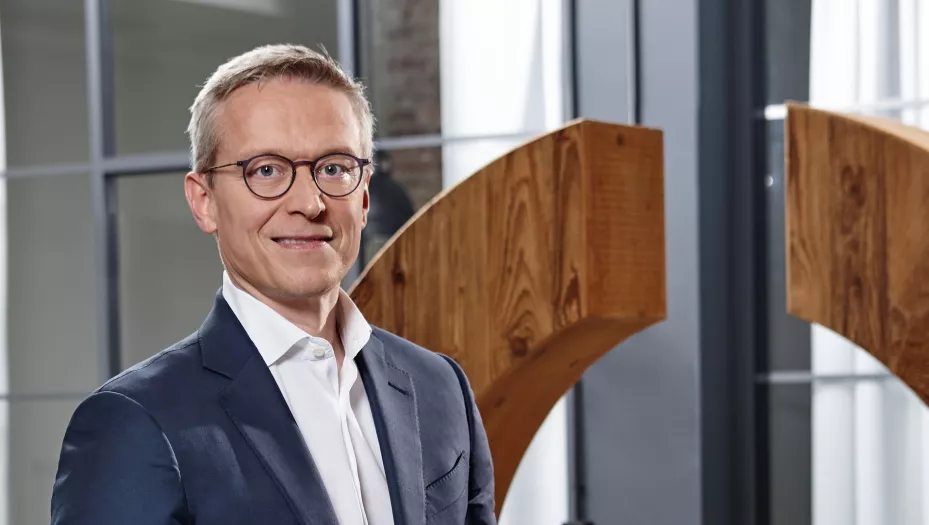 MediaMarktSaturn
Contract of MediaMarktSaturn CEO Dr Karsten Wildberger to be extended by five years
Supervisory Board of mother company CECONOMY AG has appointed Dr Karsten Wildberger for five more years ahead of schedule. Dr Karsten Wildberger has been Chief Executive Officer (CEO) of CECONOMY AG and MediaMarktSaturn since August 2021. At the same time, Wildberger remains Labour Director at CECONOMY AG and Chairman of the Management Board (CEO) of Media-Saturn-Holding GmbH.
Read more
Header image
Bild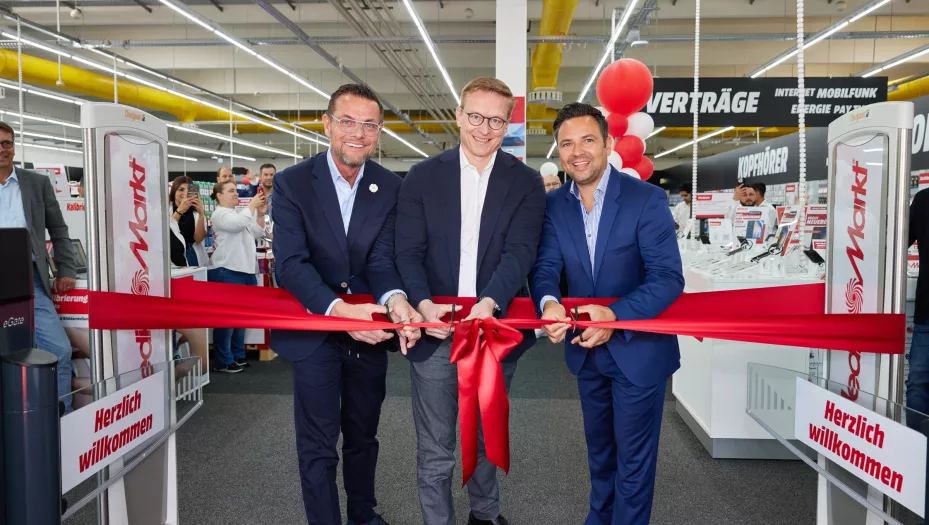 MediaMarktSaturn
MediaMarktSaturn continues further development of store portfolio: First store in Xpress format in Germany and upgrade of Core format in Italy
MediaMarktSaturn is taking the next step in the further development of its brick-and-mortar business and for an even better customer experience: Europe's leading consumer electronics retailer is opening the first new store in the Xpress format in Germany and presenting the "Look&Feel Evolution" of its Core format in Italy.
Read more
Header image
Bild
MediaMarktSaturn
MediaMarktSaturn honored for high level of customer orientation
MediaMarktSaturn won the "Experience Design" category at the "Customer Centricity World Series Awards". The "Service Design" working method used and the resulting successes of the consumer electronics retailer, which among other things, enables an improvement in the customer journey and customer satisfaction, were evaluated and honored.
Read more